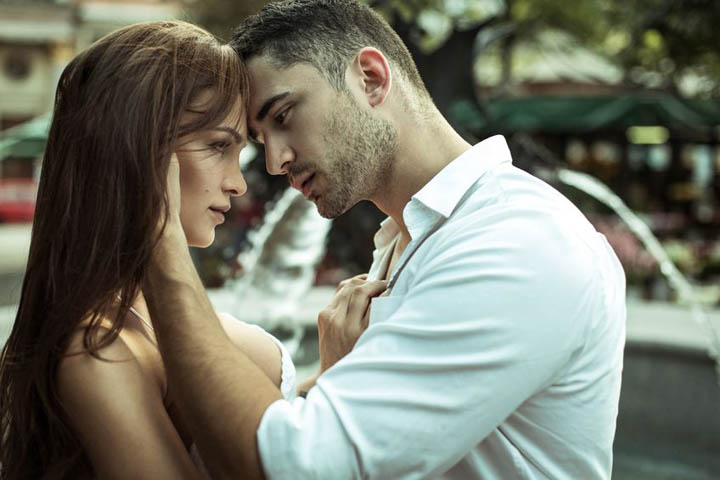 Our letter this week comes all the way from Hong Kong, where beautiful Laura wants to know what she should do about a guy she met 4 months ago on Tinder, who lives on the West Coast.
Here's her letter and my response:
Hi Jane,
I met this guy on Tinder 4 months ago, and after talking to each other for 1 month, he asked me out. To give you some background information, he lives in SF while I live in Hong Kong, but he works between Hong Kong and SF.
We had sex on the first date.
I know this is not good, but he said he didn't plan it and said he will see me again. So after one week working in China (we text each other every day), he came back to Hong Kong for one day and he did ask me out, said he wants to see me. Its a dinner date.Continue Reading