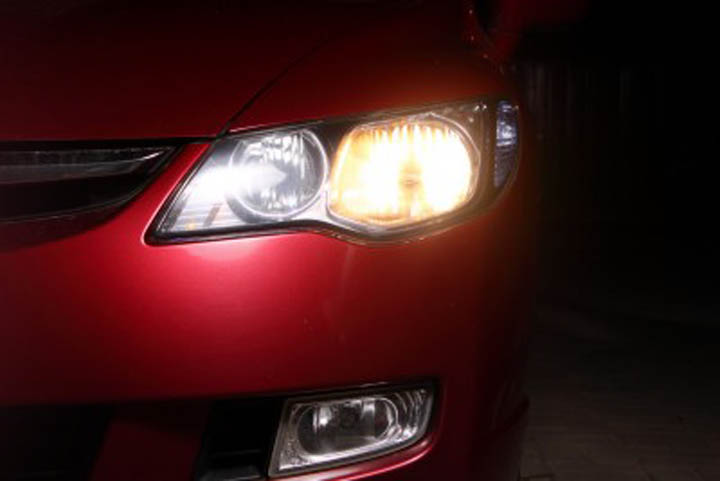 Cars.
El Caminos.  Corvettes. You name it.
I have a confession to make. I was really really shallow when it came to what kind of car a guy drove.
Like it was a deal breaker.
Crazy, I know, but it was. For some reason, it just really mattered. Like the guy who drove the El Camino.
You know, that half-car, half-pickup truck contraption that must have been popular at one time or another.
Well, it wasn't in the nineties when I went on a date with a guy who drove one of those, and while he was attractive and charming and had a number of other great qualities, he, well, he had that car.Continue Reading