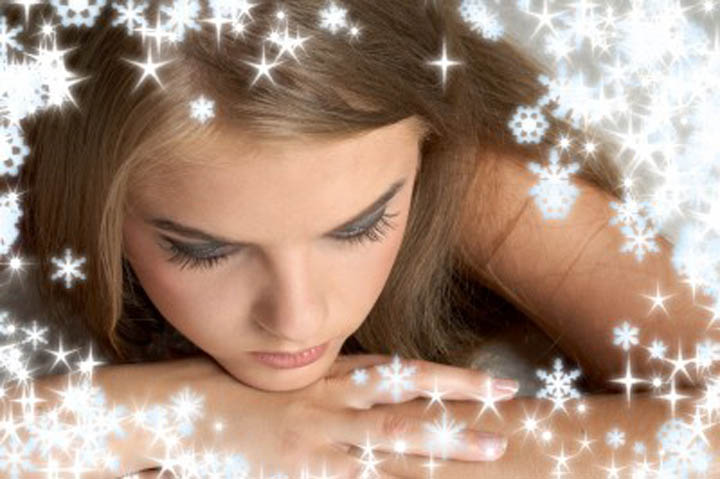 What if you don't let go?
What if you don't get over it?
What if you don't get over him?
You say you have to, that THEY say you have to, that it's in your best interest.
But what about you?
You know why so many women and men find me after they've been through all the advice and heard all the shoulds of what they're supposed to do, only to find it's not working for them?
Because the quick fix, get over him, block him, let go, move on type of advice only works if you're actually there yourself.
Otherwise, you're left with one big gaping hole in your heart, because all you've done is follow the instruction of someone who was never you, who's never known what it's like to be your own heart and soul.
Sure you can pretend, and go through the motions; but what does it do to you in the process? What about the message it sends to you?
So don't let go. Don't move on. Don't force yourself to do something you can't yet see your way clear to do. No, I'm not talking about physical abuse where you're not safe with the person we're talking about here. I'm talking about the rest.
I've heard from two women this week alone who've finally reached their breaking point.
They're done. They're ready now.
You know what they were most thankful for? Being patiently allowed to get here on their own.
We walked through their relationships together at their pace. And because they were allowed to go at their pace without being judged or shamed or pressured to do something they weren't yet ready to do, they did it themselves.
They saw it when they were ready to!
They took action because they were allowed to have it come from them and not because of the fear of being shamed or judged for wanting what they wanted and having a higher tolerance than what anyone else thought they SHOULD have when it comes to these types of men.
Don't hang your head and avert your eyes because you feel there's something wrong with you because you can't do what the so-called rest of us can do.
We can't either! Or at least not well.
If we do, we're harder, we're less in touch or we're just not you. But you know what my years of doing this both personally and professionally have taught me? That what we do to ourselves when we beat ourselves up for what we SHOULD be doing proves to be far worse that what we're doing instead.
That not being able to let go or just be happy or move on means nothing if we haven't come to this in our own way and in our own time.
But what if we never come to it? That's another fear you have. So then you never come to it.
Then you stay right where you are, then you live that life and nothing changes.
Sure, that might sound awful. But is it worse than beating yourself up because you can't be what you're supposed to be? Worse than accepting whre you are and trusting that when you can see with clarity, you'll do something different then?
Worse than trusting yourself that you might actually have a line somewhere that's when it's crossed, you'll know without a doubt, you can do that thing you couldn't do then, now?
Own where you are, Beautiful. Accept where you are. Observing and accepting. Not judging and berating.
There's a place for softness and understanding and it's more than a coincidence that what you're doing to yourself is exactly what's been done to you. It's the message in allowing you to be right where you are that makes far more progress in this area than anything else you have to pretend to do!
You've learned this, Beautiful. You can unlearn this, too.
Love,
Jane
Are you here with me today? Tell me what resonates with you or how I can help you in the comments below. You share my heart, Beautiful!