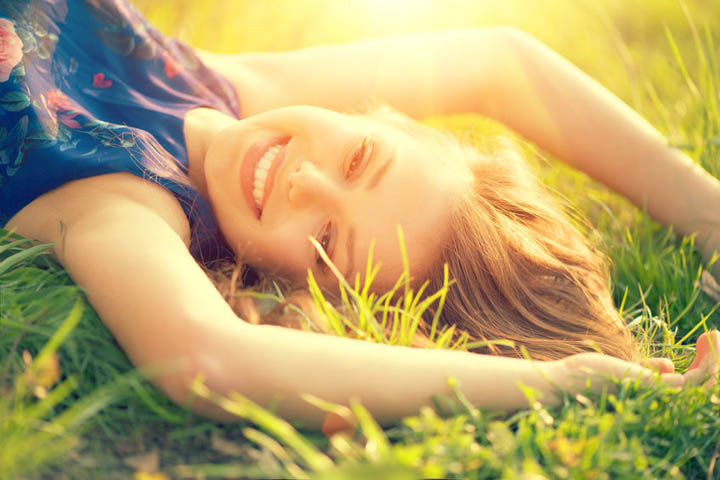 You say you're done with all the rest.
You say you're ready to find the love you've been searching for, like, forever.
But do you really mean it?
It's time to start living like you mean what you say!
No more excuses, no more putting your love life on hold while the days slip away.
Yes, it's going to require some work on your part. But this is one where you set the pace. How quickly you want this to happen for you is completely up to you!
It's time to start paying attention – really listening - to that self-talk you do every day. Start noticing everything you do and say that isn't the truth about you. Everything that's someone else's version of you, someone else's story that's been put on you.Continue Reading