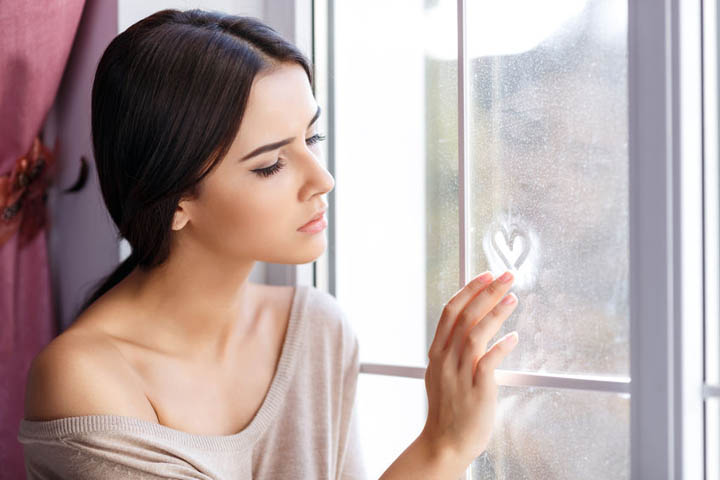 Beautiful Jalyn writes to tell us her story and it's one I know so many of us, myself included, have experienced first hand.
Here's what she wrote:
I was dating a guy for over a year. We are both 27.
He has two children and I have none. We went on dates, vacations, met each other's family.
When we started dating it was a lot of red flags but I liked him a lot that I looked past all of it. We used to spend 2 days/nights together. In the last couple months he became distant. Now he disappears for a week or two.
I would get angry and send him nasty text messages calling him awful names. He would say it's because of my temper and I'll forgive him and take him back.
It happened at least 8 times.Continue Reading