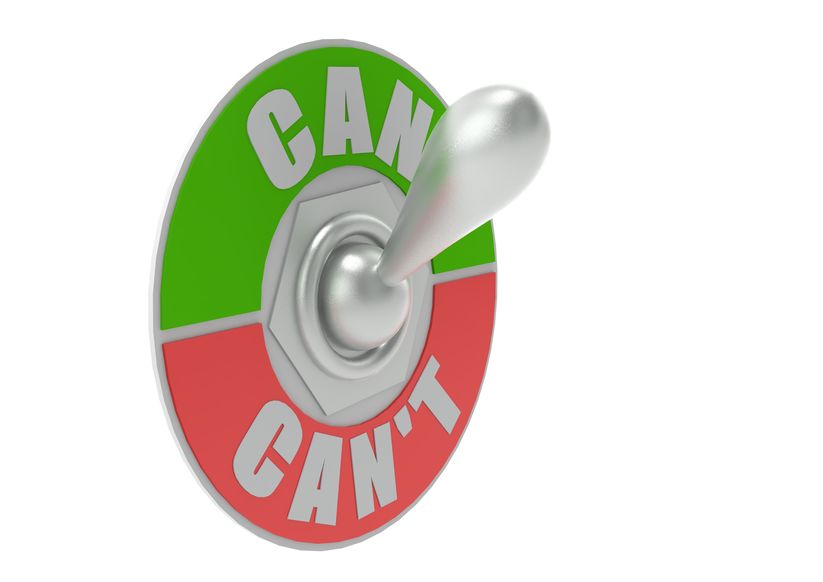 It's a question almost all of us have faced at one time or another.
Can he commit, or am I wasting my time?
It's a question that's so very important, because being able to recognize this one – whether he's even capable of being able to make a real, long term commitment to a real relationship – is the difference between you feeling empowered and you feeling absolutely heartbroken.
See, we've been told from almost the time we first came into this world that we could make someone love us if we just did everything they wanted us to.
While this may have first applied to our relationship with our parents or some other close care giver when we were very young, this programming continues throughout all of our relationships in our lives. Continue Reading