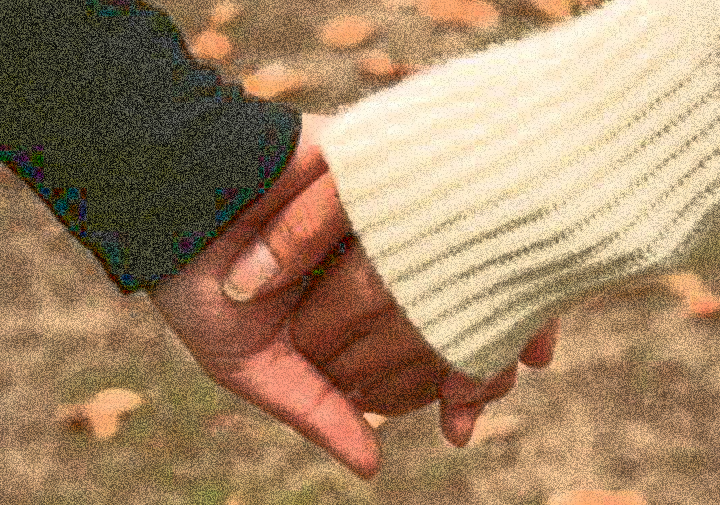 What makes a man commit?
You've heard so many reasons.
Because he can't resist you. Because you're irresitable. Because you're perfect.
But you know something? The most important piece of this has nothing to do with any of that, and everything to do with something YOU have control over. Here's why.
Who you choose is so important here because if he's compatible with someone else and not you, trying to become that other woman will only make you miserable in the end.
Because you aren't her, and you don't want to change to become her.Continue Reading