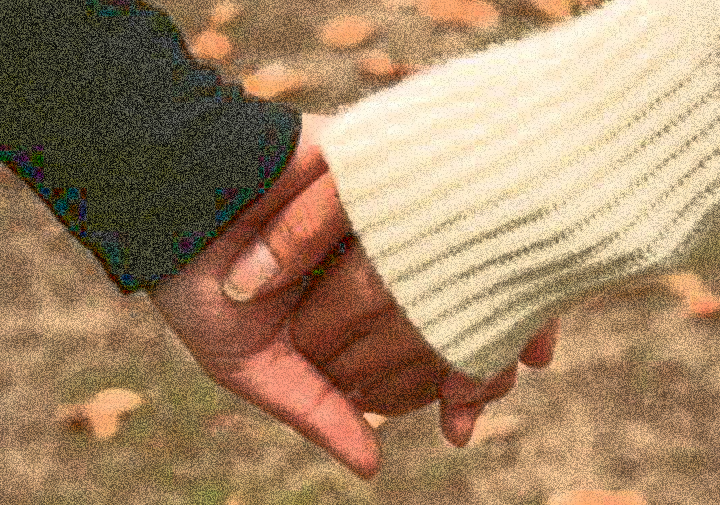 What makes a man commit?
You've heard so many reasons.
Because he can't resist you. Because you're irresitable. Because you're perfect.
But you know something? The most important piece of this has nothing to do with any of that, and everything to do with something YOU have control over. Here's why.
Who you choose is so important here because if he's compatible with someone else and not you, trying to become that other woman will only make you miserable in the end.
Because you aren't her, and you don't want to change to become her.
Deep down, the only person who you EVER want to be with, is someone who's actually compatible with the real you. And that's not anyone else but you.
It may be the new and improved version of yourself. Or it may be the newly discovered version of yourself that was there all along, until YOU shed enough of your stuff to see her.
But whichever it is, only the real you can be sustained over time.
Trying to be someone you're not, trying to pretend you're perfect is only exhausting and disheartening in the long run when you realize you can't keep this up without serious repercussions to your own heart and soul.
You know what every single one of my clients who've gotten the commitment they were looking for from their man would tell you about him (and about the two of them)?
They were compatible.
They weren't just looking for the guy who resembled their unfinished work with their emotionally unavailable fathers.
They shifted out of that dead-end place to actually get to the root of their own issues and break their old unfulfilling patterns enough to choose differently. To choose someone who was actually compatible with them!
And by that I mean their true selves, their selves who were honestly looking for something quite different from what they thought they were looking for, to someone who they could actually be compatible with, to someone who they could actually live with in the long term, not just while they were figuring out who they were.
Who we choose when we're lonely, right when all we're focused on is not being alone anymore and finding someone to do all our work for us, is not the person we're going to choose after we've figured out who we are.
When we figure out what our blocks are, when we figure this all out enough to break our patterns, change our long-held belief systems without out of date narratives that no longer reflect who we've become, that's when we choose differently.
So it only makes sense then, when you look at it this way, to choose someone who you don't have to spend so much time and energy working on making this work with, but someone who is naturally going to be compatible with you!
In fact, that's the number one sign that you're not with someone who's right for you – when you're the one always working so hard to make the relationship work in the first place.
Yes, real relationships are going to be about two people working together to build a strong relationship and keep it going over the years. But having to constantly work so hard – especially when it's all one-sided work - begs the question of why you want to do all that work with someone you're not likely to be compatible with.
So "Why?" would be my question for you.
And your answer is going to tell you everything you need to know about where you need to put your focus and where your inner work needs to be.
Love,
Jane