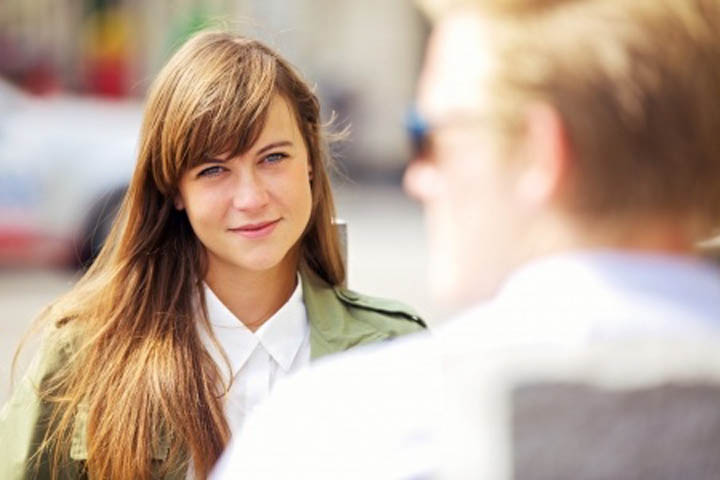 This week our beautiful friend Jo finds herself falling apart after her boyfriend of one year told her he wants some "space". She's wondering if there's any hope left at all.
Here's her letter:
Hi Jane,
My story is not really complicated, but it might be different than usual.
I moved to States from Europe around mid-September last year.
I was bored, didn't have friends yet, so I went out on a date with guy met online. To be honest first date was not great. He had too much wine and started touching me which I don't like on a first date with the guy that I just met. I was even so stupid that I let him take me home. We kissed, but I didn't like it.
But that's how I actually met my boyfriend.
I gave him a second chance after first date, we spoke about what we want, he apologized more than once.Continue Reading