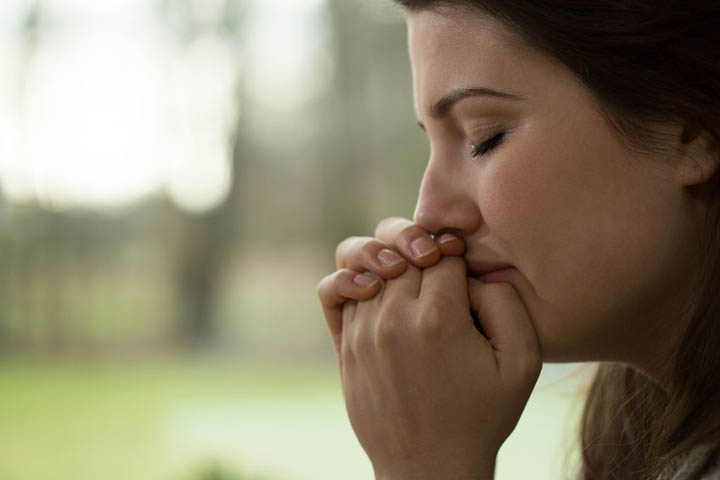 Beautiful Ally is sad and heartbroken, wondering how her boyfriend of 6 months could let her go so easily.
Here's her story:
Hi Jane,
I'm an avid reader of your site and your advice has helped me before. I recently ended my relationship and I am having a hard time dealing with it. I feel like I made the right decision but I'm still hurting and confused.
A little background:
I met my boyfriend about 6 months ago.
I was out with a friend and he approached me. I initially was not all that interested but after a lengthy conversation I realized that there was some chemistry. He told me he was getting divorced (after 15 years of marriage), he had been separated over a year (has his own apartment and she has the house) and was moving forward with his life.
He was attractive, very smart and had a great job. I felt like we had a lot in common as I too am intelligent and successful. I have a great job, no kids and never married. He's 40 and I'm 43. He has two young children from his marriage ages 4 and 6.Continue Reading