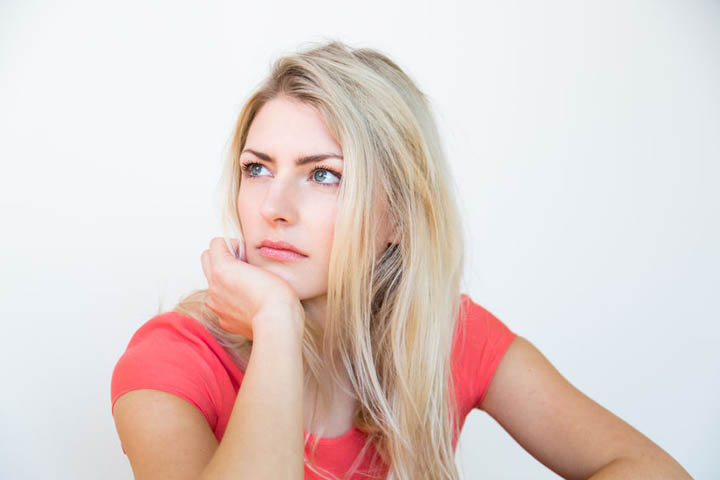 Our beautiful friend from Scandinavia, Ariel, has been dealing with emotionally unavailable men, and just had another one disappear on her!
Here's her letter:
Hi Jane and greetings from Scandinavia!
(Sorry for my grammar and spelling since English is not my native language, but I hope you understand 🙂 )
I'm so frustrated with myself, I'm so confused and frankly afraid. Afraid with the situations I put myself into, and will put in future. That I'm in this circle that just won't stop.
Like you can guess I have had my share of emotionally unavailable men. I'm 36. The worst one ended 2 months ago (on/off, hot/cold thing lasted for one year) and really messed my head, I have been reading your blog for about one year, it has been so helpful, probably has kept me sane 😉
But to the issue I want to talk about.
I know I'm still in the early healing process from the last EUM, but I met this man, he's 42, who lives in the same town, so I kind of have known him for many years, but we haven't been friends or anything like that, I just know who he is by name, where he works etc, that's all.
He divorced 9 months ago, wife cheated... yes I know, red flag since not so much time has passed from the divorce. But I have some insights about he's situation since we have mutual friends.Continue Reading