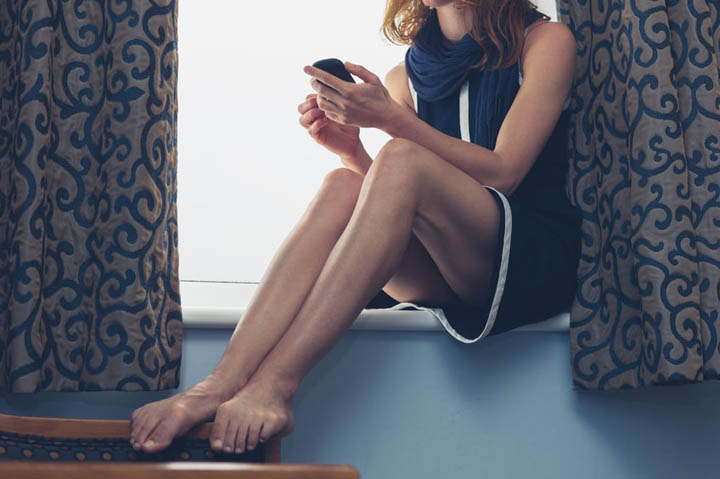 Our beautiful friend, Abby, is going crazy because her boyfriend almost never calls her or texts her, and she's wondering what it means.
Here's her email:
Hi Jane!
First of all, I ADORE your website. Thanks so much for all the incredible advice you give!
So, I would love to get your perspective on this...
I've been dating a man for 3 months now. We are exclusive, and he's absolutely crazy about me when we're together in person. He's super talkative, affectionate, and I know he cares about me.
But, when we aren't together, he barely talks to me.Continue Reading