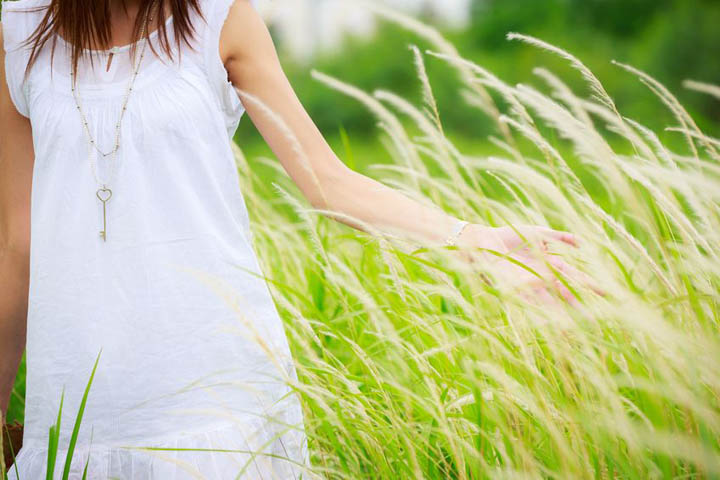 I hear you love him.
I hear you loud and clear when you talk about what he means to you, how great things are when the two of you are together, and how much you want to build a future with him.
But when you're done with all the things you love about him, there's something else that matters more than anything else.
How does he make you feel?Continue Reading