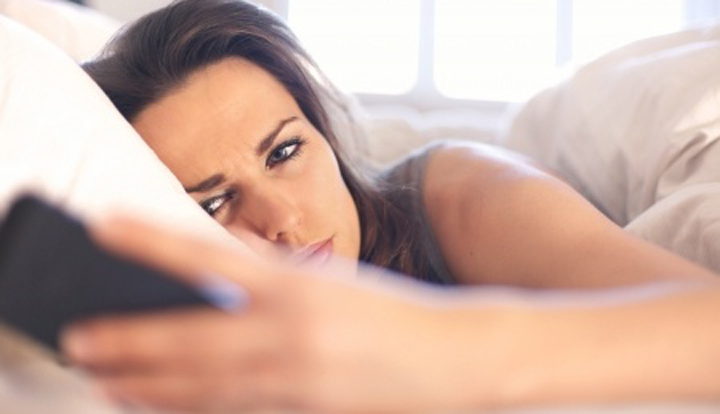 Our letter this week comes from one of our sweet readers, who has chosen to call herself "Confused and in Love (I'll just call her "Love"). Her boyfriend has suddenly stopped answering all calls, emails and texts - he's basically disappeared on her.
Her email:
Hi, I was hoping you could provide me some advice.
I've been in a relationship with my boyfriend for over 8 months. He's a great guy and always is considerate and thoughtful of me and my feelings.
The past 8 months have been fantastic, maybe some very minor bouts of miscommunication (less than what I could list on one hand) but other than that great.
He recently (less than a month ago) got a new job that he is very excited and nervous about (it's his dream job and he wants to excel at it). Since getting this new job he's been a bit stressed and less present in the relationship, he was still putting effort into the relationship but not as much as before.Continue Reading