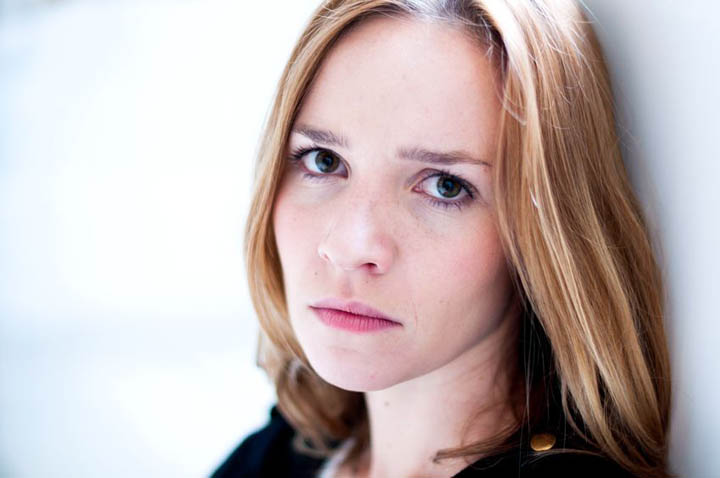 Our sweet friend Kim tells us about a guy who she really connected with, who told her she's amazing, but then broke her heart.
Here's what she wrote:
Jane, I need some help!
I am 40 years old and still have not found the right man for me.
I get very frustrated and discouraged sometimes. I met a man in December who I thought had great potential. We met on match.com and had made plans to meet up.
Before that could happen, he texted me saying that the distance was too much. We live about an hour and a half apart.
For me, I was disappointed but since we hadn't even met I moved on. About three weeks later he reached out to me. He told me that he could not stop thinking about me and that he made a really big mistake. So I decided to give him a second chance because I really felt like we had a good connection.
We did meet up and we had a great time.
Minutes after our date he texted me telling me what a wonderful time he had and he was so glad that he got back in touch with me. We talked and texted all the time. We made plans to meet up again about a week later.
When he picked me up he had a dozen roses for me and we had a wonderful romantic date. He was talking about all the things that he wanted to do and he was so excited because Valentine's Day was only a few weeks away.
I admit I let my guard down.Continue Reading