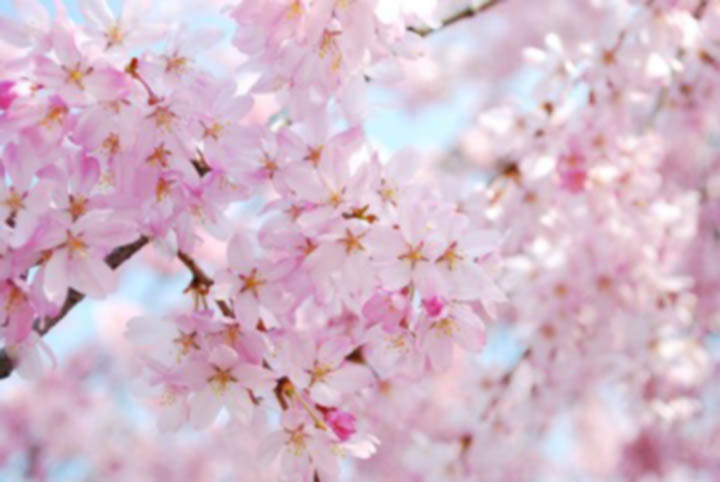 I just revisited my hometown for the first time in over seven years. I haven't been back since before my children were born, but the memories that came up for me brought it all back as if I had just been there yesterday.
The sights, the sounds, the scents, the feelings, the emotions. The memories of a different time and place – and a very different me.  And a reminder of just how much everything changes.
I hardly recognized the little town where I grew up. It used to be way out there – a little suburban town far away from the big city. But now it's become its own big city.
With so many new roads and bridges, new huge shopping centers and office buildings, even a new high-rise that's the first of its kind there. Old houses that I remember have been torn down, and new apartment buildings and condominiums built in their place. And construction still going on everywhere.
I reflected on all these changes as we left to make our way through the long lines of traffic, through the never-ending construction, back to the place I now call home. And I realize that the emotions that I'm feeling are not just about the changes of a small hometown.
They're about life in general.
About how everything changes. Whether we like it or not, everything eventually changes. For the good or for the bad, or just a neutral change, nevertheless, change happens.
In a strange way, I found this change to be comforting. Because I realized that no matter where we are right now, whatever our circumstances are, whatever relationship situation we're in (or not in), we can always count on the fact that everything is changing.
And also in a strange way, we can look at it as we're in control. Because we can choose to do what we want with that change. We can choose to accept the change into our lives, and change with it, or we can choose to see the change as being something that's not right for us, and we can choose to do something different, to go down a different path.
But no matter what, we know that things will change, and that change will always point our lives in a new direction.
So if you're feeling alone, waiting, hoping, looking for someone to share your life with, you can know that this isn't the end. This isn't how it will end up. Everything changes.
If you're in a relationship that isn't working for you, one you're in the process of re-evaluating, maybe on the fence about staying or leaving, this isn't the end either. Not how it ends up. Everything changes.
If you've just begun to go down a path and you're not sure where you are or what you've got, know that everything changes. This isn't all there is. This isn't all you've got. This isn't how you end up. Everything changes.
If I had realized this back when I was in the midst of my despair and struggle with being alone, or in one of the many relationships that never seemed to work out the way I wanted it to, life would have been so much easier. I would have saved myself so much anxiety. So much needless stress. To simply realize that everything changes.
My hope is that these words provide you with some comfort on the changing nature of life, of relationships, of your reality right now. Because whatever you're going through, sometimes it's in these simple reminders that we find some hope, some comfort, to put our hearts at ease.
So rest in this: tomorrow is a new day.
It's never too late to start on a new and different path.  It's never too late to try something different.  No matter how late it may seem.  No matter how dire the situation appears.
Change is an inevitable part of life.
And it's up to us to steer our lives through this sea of constant change, to get to where we know we need to be.