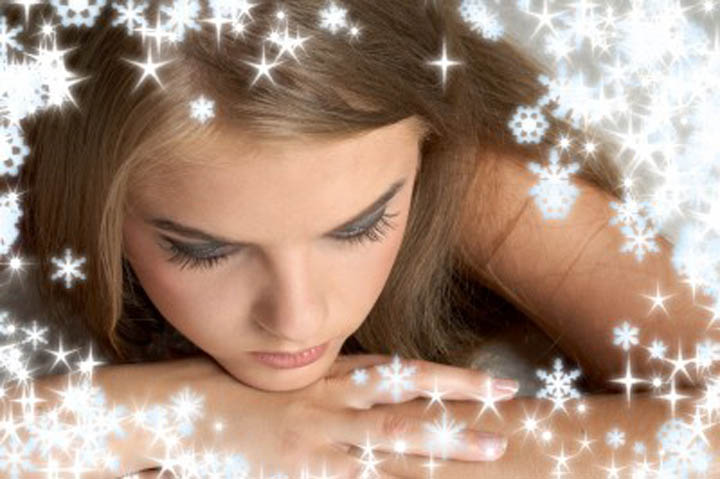 I remember how excited I would be if I met someone who showed some real relationship potential in the months or even weeks leading up to the holiday season.
Finally! This Christmas I might actually be a part of a relationship - a couple!
I might actually have someone to show up with me for the office holiday party and family Christmas gathering! Someone to exchange romantic gifts with and to snuggle with in the cold nights; to kiss under the mistletoe.
And the best part was that I'd have someone to spend New Year's Eve with – it wouldn't just be another year with me babysitting my nephews so my sister and her husband could celebrate their togetherness (as much as I loved being Auntie Jane, seriously - they could find another babysitter for one night!)
But most years the timing didn't work out and I was, once again, alone for the holidays.Continue Reading