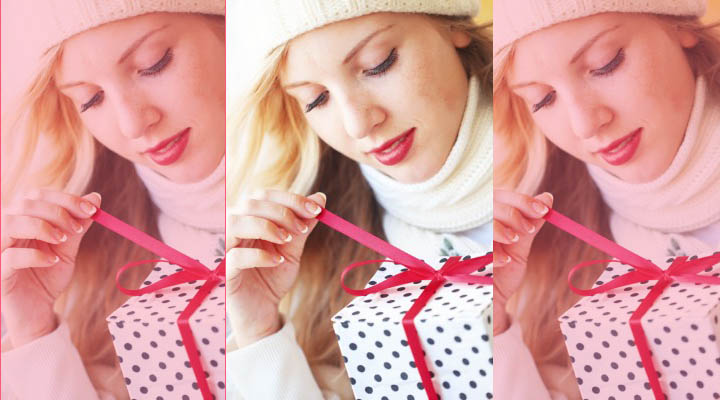 I have a confession to make.
I'm the one who starts crying (OK, I have to admit sometimes I'm actually bawling) at some of the Christmas songs playing this time of year.
Maybe it's because they bring back such memories of more than just time and places and experiences, but of actual emotions, and the feelings I had, whether it be happy, sad, excited, when these particular songs were playing.
Times that now only exist in the back room of my mind, and are brought out and dusted off for a fresh new look by my current self, whether I want to look or not.
Baby, Please Come Home for Christmas – my favorite version is the one by Bon Jovi (being the true 80's girl that I am – hey, in Canada the 80's didn't happen until the 90's, so it's not that far off!). Continue Reading