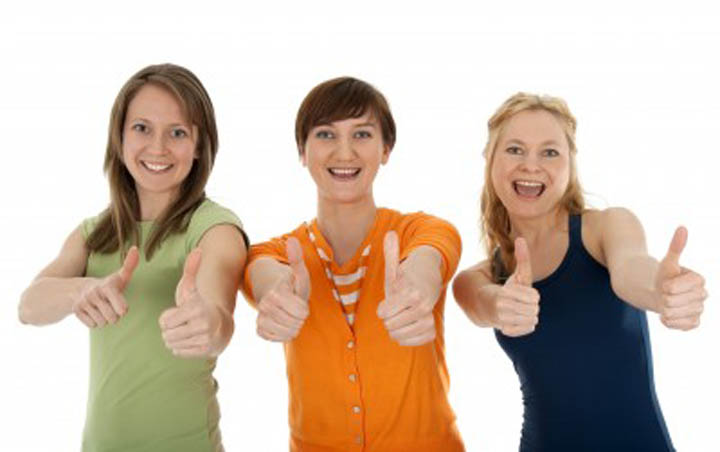 Remember the last post when we were talking about how it all begins with you? Well, I've got more to say about that.
About how to get there when that's the last thing you're feeling. And you're not sure how to begin.
I'll tell you how it began for me.
I met with my therapist and explained to him that I was so tired of repeating the same patterns over and over again, and how I was thinking there must be something I was missing in my search for my soul mate. Some kind of key that would unlock the mystery and reveal to me the secret to finally finding my true love.
The answer he gave me was so simple and honest. Continue Reading