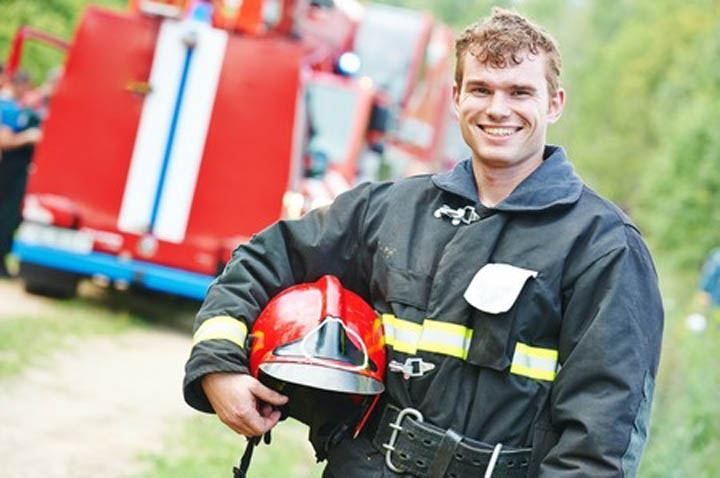 This is the story of Mike, the fire fighter.
And me.
And our relationship.
Now we all know there's just something about a firefighter, right? The big strong hero, who lives to save people, and is coming to save us too. They're special. And if they like us, then that must mean we're really special. We've really been chosen.
Or so we think.
Or at least so I thought.
After all, it was the beach. Where better for fate to bring him and me together. Sand, surf, sun and all of the endless romantic possibilities they represent. Continue Reading