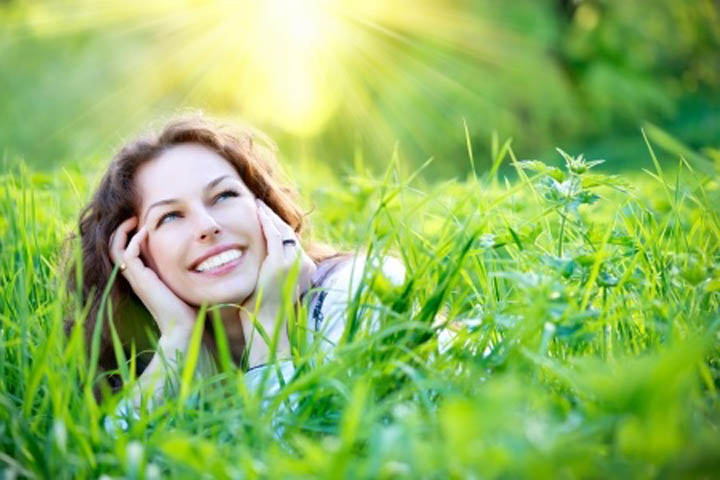 I'm guessing you might be wondering just how we get to that place where you actually feel radiant, confident and beautiful.
It begins by asking yourself some basic questions that you may not have thought about before.
Like what do you like to do?
I mean, what do you really like to do. Not what you like to do because you think a guy will like you if you like to do it.
What would you choose to do with your time if there were no men in the world?
Sometimes it helps to think about what you don't think you can do or have been told you can't do.
Especially what you've been told you can't do.Continue Reading