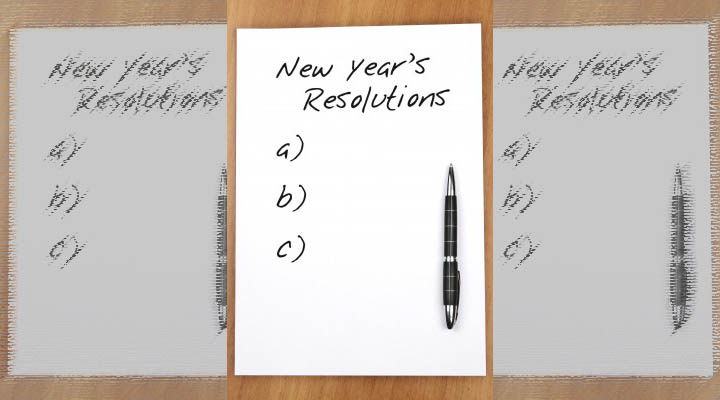 I started out writing a list of New Year's Resolutions to recommend for this post – a collection of a few that I had made myself over the years. As I reviewed the list I started crossing some off, and then I started combining the similar ones.
I soon realized it really all came down to one single, simple resolution. Just one simple goal to strive for this coming year (which is so much easier because it's hard enough to keep just one resolution!).
This year, this will become our mantra: Refuse to Settle for Anything Less Than You Deserve.
Because if you refuse to settle for anything less that you deserve, that means you get who you are.
And what you're worth.
And why you're worth just that much.Continue Reading