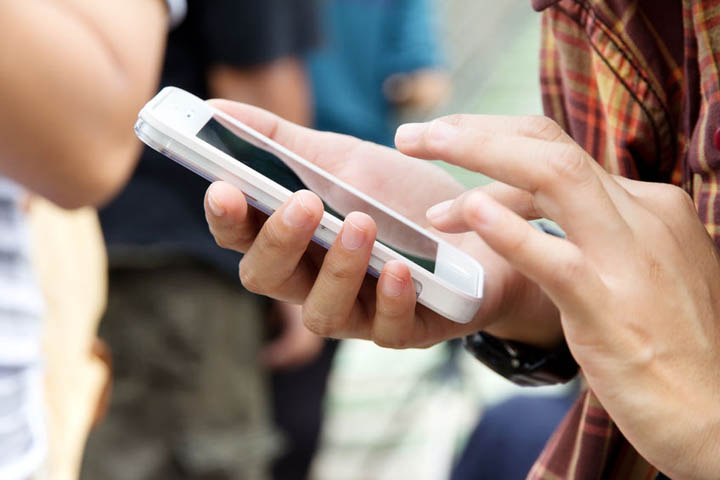 This week, we're hearing from one of our beautiful readers who's asked to remain anonymous. I'll call her Traci - she's reaching out for some help to see what she knows is true.
Here's her question:
Hi Jane,
I read a similar story on your website - I think I need someone to help me decide!
I have been talking to this guy since early Feb of this year, we have been planning to meet up, on one occasion he had to cancel and on two occasions I have cancelled.
We text everyday and it's lovely to speak to someone. We have arranged a date and both talking about how we're really excited to see each other!
Then suddenly, he goes quiet - no reason or explanation. Now, I never hear from him unless I message and sometime he will talk for a bit and then go quiet.Continue Reading