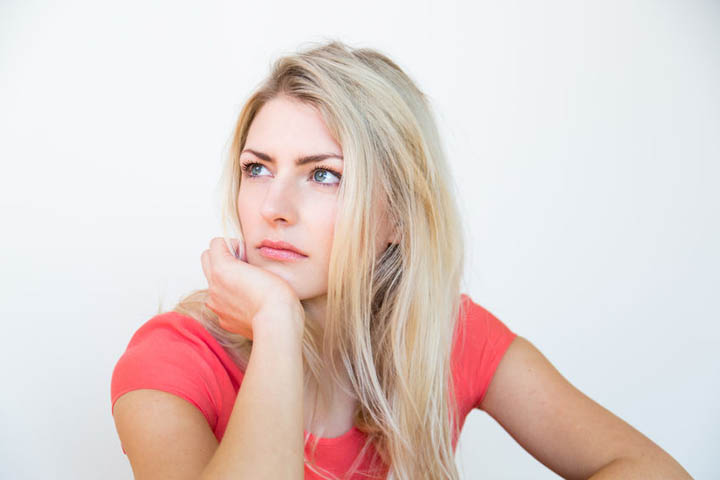 Beautiful Kim has been in an on-again-off-again relationship with a guy for quite a while now, and she's left feeling nothing but drained and confused. Sound familiar?
Here's her story:
Hey Jane,
So I met this guy Tommy almost 8 years ago.  When we first met he pursued me, got my number from his friends, texted me all the time etc. etc.
Long story short I have a son and had issues necessarily finding a sitter for him and had to cancel a couple dates. We stopped talking after about the 3rd time. I never once stopped thinking of him.
Over the years we have always tried re-connecting, hanging out. He is the guy that opens all the doors, buys all the drinks, says "Yes sir" and "Yes ma'am."  
When I'd get ready to leave his house he'd refuse to let me leave and wanted me to lay with him till the morning. Even saying things like "I really miss how you fit in my arms." Promising to go do things such as football games, bike rides, etc. etc.Continue Reading