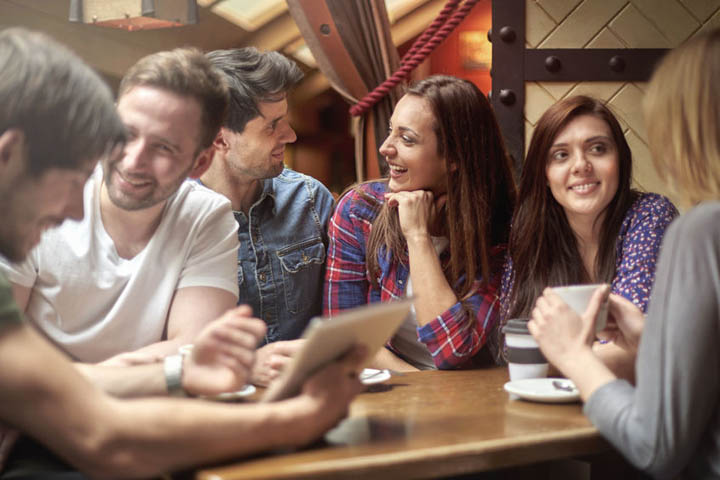 Where have we heard that before? It's an all too familiar one for most of us. And that's our letter writer's story this week, one of our beautiful readers who wants to remain Anonymous, so I'm calling her Lee. She likes a guy who only wants to be friends so she's wondering what to do.
Her letter:
So the thing is.... I like a guy from my school and he is amazing. Well, we talk a lot and we even text often.
But at the end of the day when I tell him I like him, he says he still wants us to be friends. I don't know what to do.
-Lee
My response: