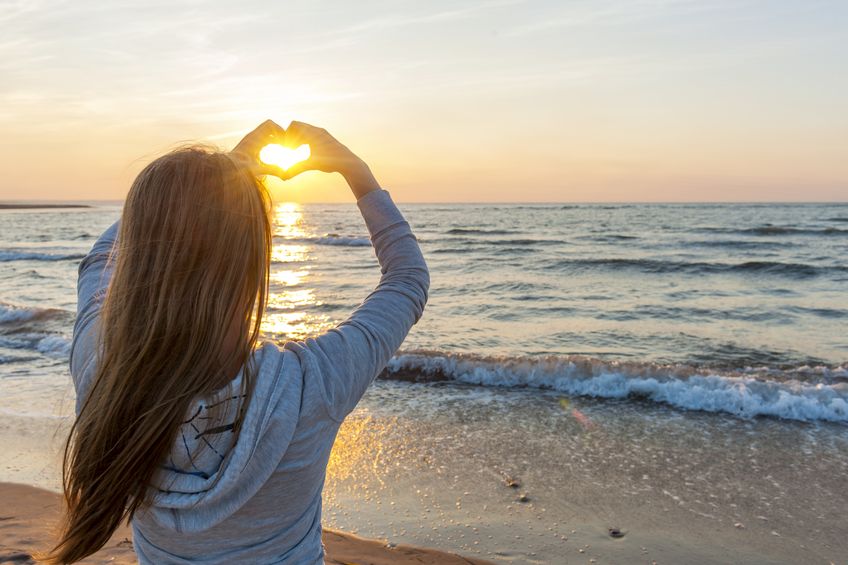 We're glued to the screen.
Wanting to know it worked, that it's real. They're getting married. Going on a fabulous honeymoon. Going to start a family and live happily ever after.
The whole package, the real deal.
Think Trista and Ryan of the Bachelorette fame. Think of our obsession with Kate and Prince William. With Jennifer Anniston and others like her.
With movie stars – who's getting married, who's not.
We're so sad when it ends because it means it can end for us, too. But when it's happening, there's always the hope.Continue Reading