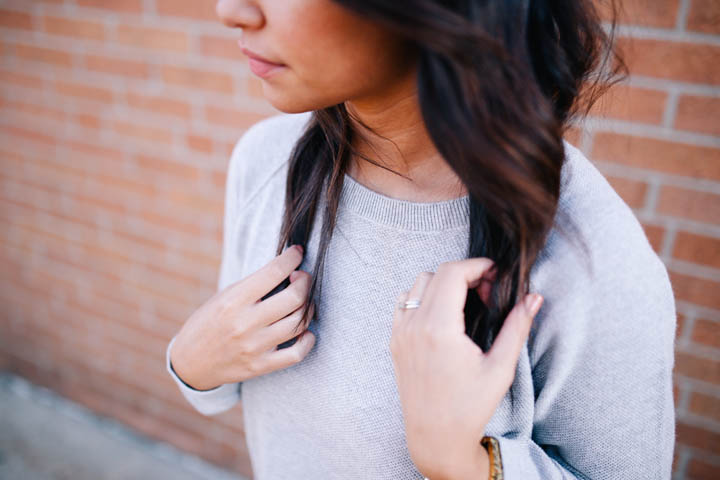 Have you ever noticed that you attract and are attracted to the level of your own self-esteem?
Like if you're feeling great about yourself, full of confidence that you really are all that, you're going to find yourself attracted to that guy in front of you at the grocery checkout line.
But if you're feeling down, feeling like you're not all that, maybe you had a less than glowing job review, or you're put on a few extra pounds that you're not happy about, then the opposite holds true as well.
And you won't even see the guy in front of you let alone think about starting up a conversation with him.Continue Reading