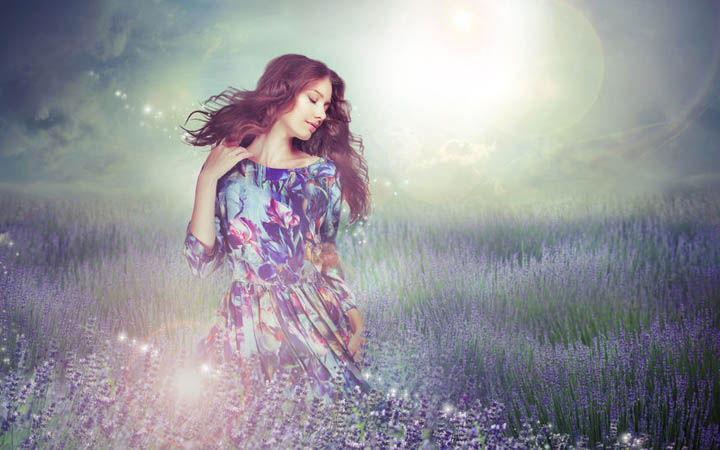 If you're anything like me, you know what it's like to always be looking for that elusive secret.
Trying to figure out what you're missing to finally get it right. To finally find and be found by the guy that would be the right one for you.
Or at least the guy who would be the right guy to enjoy a real relationship with.
Because like you probably are, I was so tired of finding myself in dead-end relationships over and over again. It took me a long time, too, to finally attract the right kind of guy into my life. No matter how many books I'd read or advice columns I'd found.
In looking back, I realize that what was eluding me was simpler than anything I was making it out to be.Continue Reading