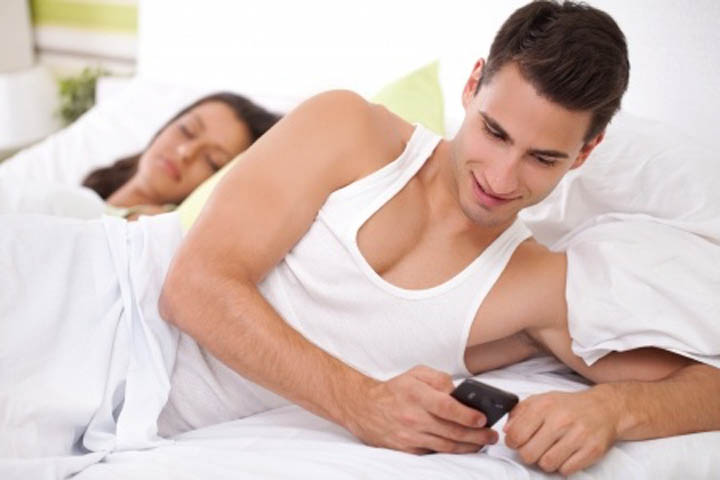 Our gorgeous friend Rachel is asking for our help.
Here's what she wrote:
Please help.
I had been talking to this guy for the past 3 months online, then we met up and had 3 wonderful dates. He had to go away to work for 5 weeks in another country, but we stayed in touch for the first 3 weeks until I noticed that he had been spending a lot of time on WhatsApp.
I had my suspicions that he was talking to other girls, so I started to check the website and he had been active daily.
I asked him about this, and he said he's not speaking to anybody else and would like to get to know me better when he's home. Anyway, this continued for over a week, but I was noticing he was on WhatsApp late at night and on a dating site.Continue Reading