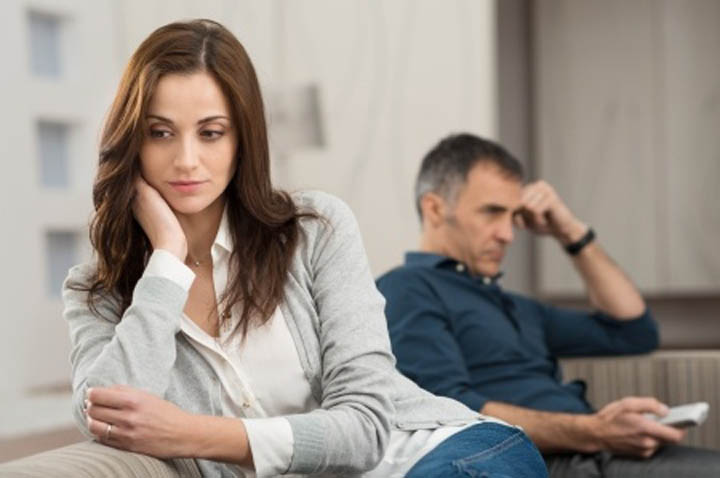 This week, beautiful Kimberly writes to tell us about her (very) long term relationship with a man who just can't seem to commit to marriage with her.
Here's what she wrote:
I've been in a relationship for over 8 years. Well there's been a lot of stuff that has happened between us.
Today we aren't getting along at all. He lives with his mother and has a daughter who had kids. His daughter is 30 and the fathers of these kids will not have anything to do with the kids.
This guy has said he wants to marry me over the years and something always seem to happen to him that he won't marry me.
He acts like all he wants to do is be with his grandchildren and will make no time to build a relationship with us. There's nothing wrong with his daughter that she can't take care of her 2 kids but over the past 1.5 years we fight about this all the time.Continue Reading