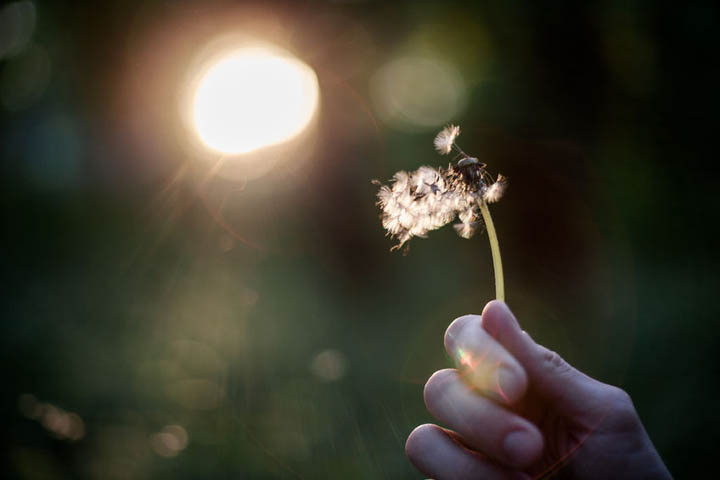 Keep going. Keep moving. Keep walking. Don't look back.
You're going to be okay.
You're going to get through this.
You've got this!
Whatever our mantra happens to be, they all say the same thing.
Let go. Leave it in the past. Don't keep holding on so tightly to what you should have said or done.
But the problem is that for all our well-intentioned words of inspiration and support, nothing cuts to the heart of how we actually feel.
As in trapped.Continue Reading