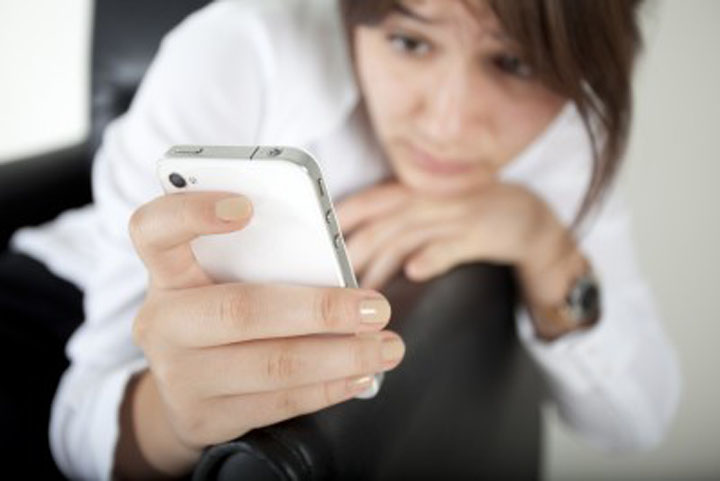 I hear it all the time. Things started off so great - we had such chemistry, we clicked, I felt the spark! Then suddenly, everything changed...
One of our readers, City, is experiencing this right now. She confronted him about it, and now he's pulled away even more.
Here's what she wrote:
I met this guy a few months ago and we immediately clicked.
We had a connection (or so I thought ). We would talk till morning rise and we never wanted to be apart. He would  send me text messages just to let me know his thinking about me.
Every thing changed when he went home for holidays.Continue Reading