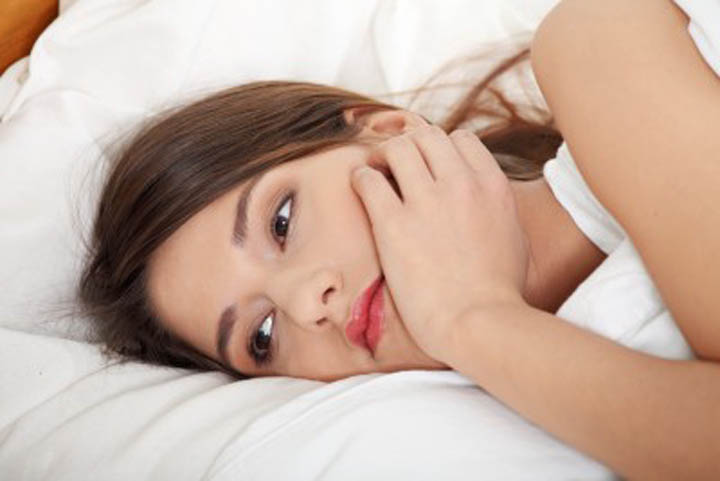 Our beautiful friend, Fome, is afraid she's chased away her guy by becoming clingy, needy and acting desperate. Has she?
Here's her story …
Dear Jane,
I just recently found your blog and it feels like every single topic you have addressed, you are speaking directly to me.
I recently got introduced to this guy through a mutual friend, around September this year. He stays abroad so we haven't met physically. We Skype everyday.
We hit it off immediately.
We both knew we wanted something serious. After about a month of talking everyday. We were already making plans to see. We talk freely about the future, settling and all.
I really like him.
When we first started. The calls were a lot frequent. We could Skype for 10hrs at a stretch on a work free day. It was beautiful.
Then later the calls began to reduce.Continue Reading