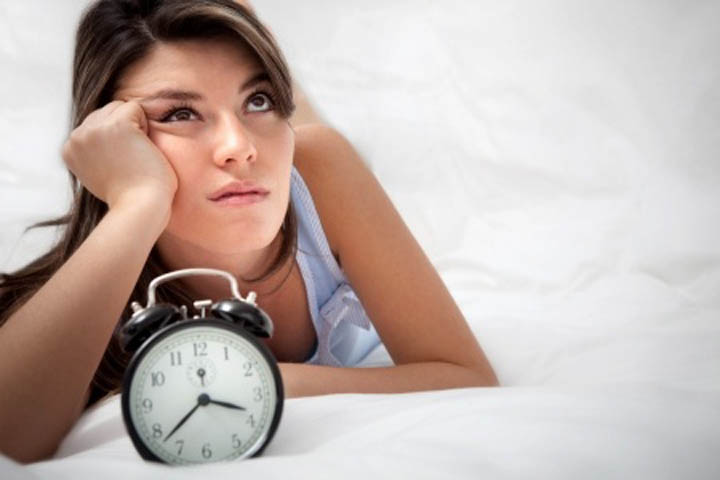 It's one of the biggest questions I hear over and over again: "How much more time should I give him? Have I really wasted the best years of my life on this man?"
Our beautiful friend, Louise, is going through this right now and has been for the last five years.
Here's her story:
Hi Jane
I've been with a guy for 5 years now.
I've known him for 13 years in total and when I moved to my new city he got in touch and we set up home together pretty much straight away.
He initiated us getting together and said although he was living with someone (they own a house together) they were splitting up and there was no future in it - and said we'd get somewhere to rent for a year whilst he got their house sold and all matters tied up.
They were not married.Continue Reading