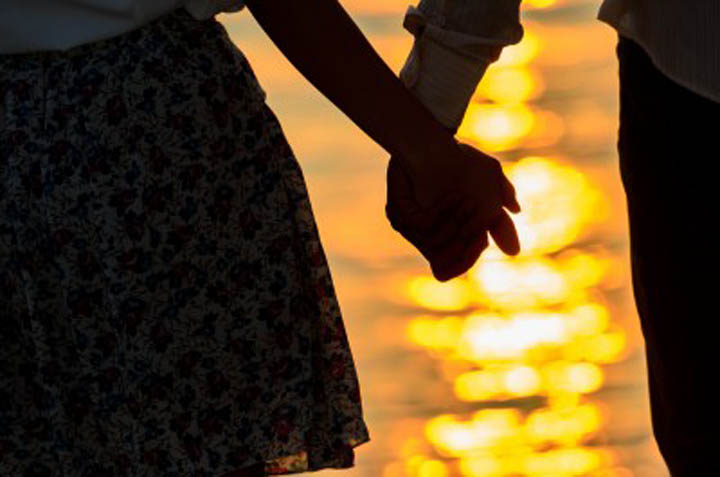 ...I wouldn't think that finding him (and keeping him) was about using some magic formula, or playing games or uncovering some secret.
I would know that it's about being real, honest, and authentic; without the games, the acting, the manipulating and the pretending. 
I've officially read enough books and articles about the search for Mr. Right to understand why we're all confused.
Really confused.
And not connecting. And scared. And trying. And still not connecting.
And essentially not coming any closer to finding Mr. Right than we were before we started having access to all the secrets out there to finding him.Continue Reading