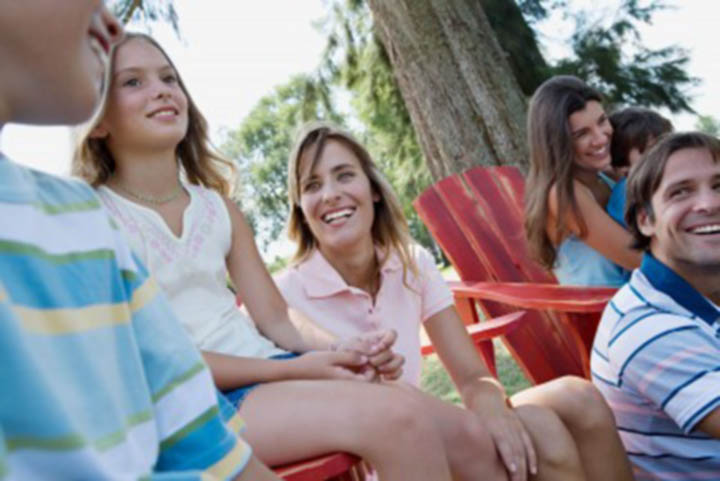 I remember it well. It was a Saturday night, and I was off to the mall - again - with my guy's mom.
Yep, you read that right.
Not with him; not with my girlfriends. With his mom.
See here's the thing; if I couldn't be with him on Saturday nights, (you see, that was the well-rested, high-energy day he saved for going out with his buddies while I got the end-of the-week exhausted Friday nights), then the next best thing to me was to be with his family.
Any of them. Even his brother-in-law.
There we were on the couch. All four of us. His mom, his dad, his brother-in-law and me. Watching television after we'd gotten back from shopping (his mom and me - remember?)
His sister was working late again, or she'd have been there too.  So there we were - one big happy family, right?Continue Reading