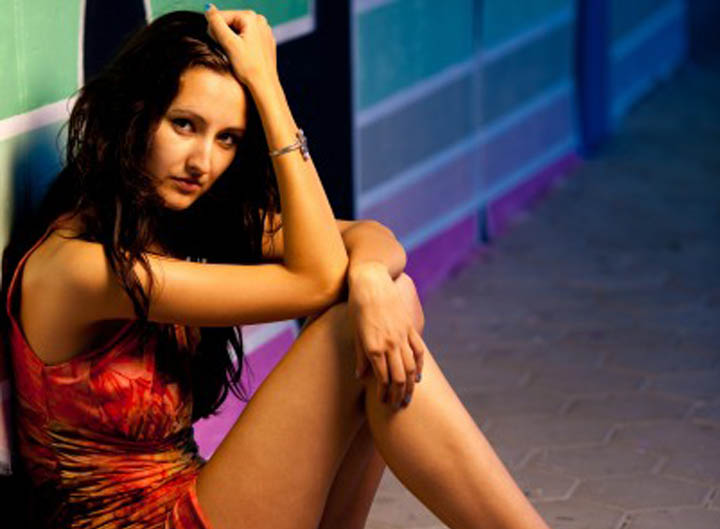 Sometimes, if we look at the reasons we stay in a relationship that isn't working, we find that it's all about the A word.
Alone.
If we're really honest with ourselves, I think we'd find that much of the stuff we allow in our relationships is because we're afraid of being alone. As in, without a guy.
I think a lot of us feel that way even if we don't want to admit it.
We don't want to be alone. Whether it's our culture that tells us we need to be with someone, be part of a couple to be OK, or whether it's our own internalized belief system, we can go to great lengths to make sure we're with someone, even if he's not the one for us.
Because at least he's someone.
And if he's someone and we're with him, than we're not alone.Continue Reading