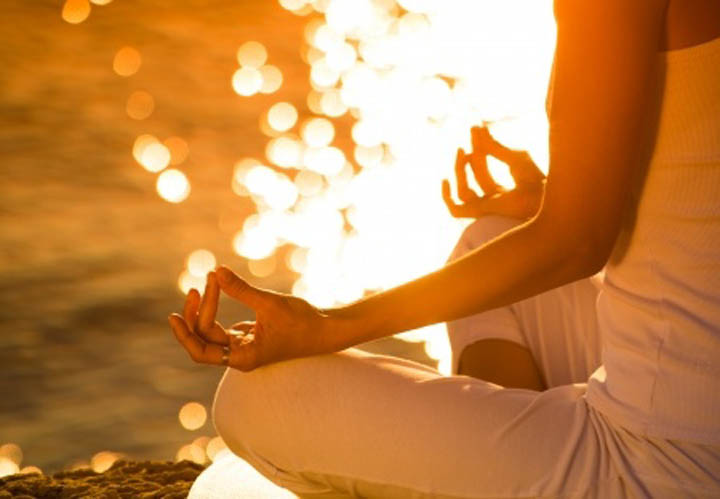 ...I wouldn't be so scared that I had to be doing something to meet him right now or else someone else was going to find him first.
I would know that scarcity is a lie that we're brought up with, but it's not true.  There's always enough of everything if we believe it – even if we're talking about men.
I remember that feeling.
It was a Saturday night and I knew the numbers all too well. There were more single women than men out there and I'd better get going if I was going to find one before someone else found him first!
And so was my life.
Feeling like every day I was getting older, feeling like everyone else around me had found their Mr. Right by now - except me. Feeling like I was going to be denied the chance to get married and have my own family because of something I had or hadn't done or because of some kind of punishment for not being as perfect as I believed I should be. Continue Reading