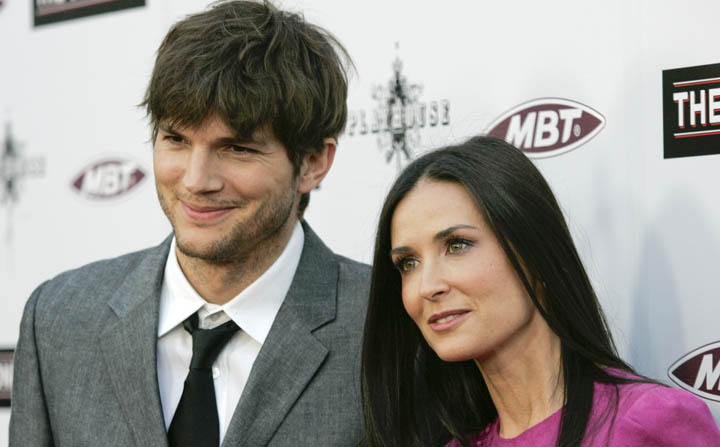 I was thinking about an article I read recently about the latest celebrity break-up that's all over the web.
As I was reading about how Demi and others before her have ended their relationships with cheating men, I realized something important that I wanted to share with you. Because it's the perfect example of what we need to remember about these guys we get involved with.
Every single one of them.
And it's one of the themes that I'm always talking about.
That we really do teach him how to treat us.
If you ever had any doubt about that, just look at Demi Moore's announcement where she states clearly that she is not going to put up with this kind of betrayal of her and her family. Continue Reading