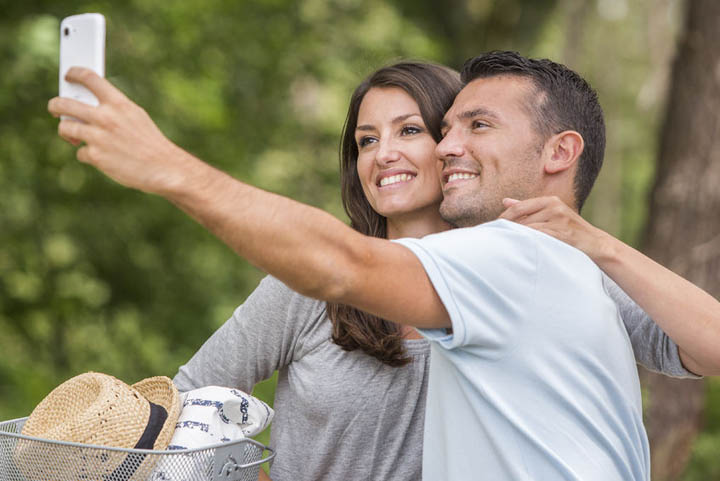 Our letter this week comes from beautiful Jerryll, who, for all the problems in their relationship, just wants him to be the last.
Here's her story.
Am I too selfish for wanting to be happy? Is it wrong that I want to wait for him?
I mean, he left without saying good bye, and he even told me I am his ex on his chat mate.
I chatted something rude, using his account but I can't accept it, I am really confused.
I thought he was really the one.
The worst part is that I just saw their chat on Valentine's Day. I'm going nuts nowadays, he's my first boyfriend, I want him to be the last.
-JerryllContinue Reading