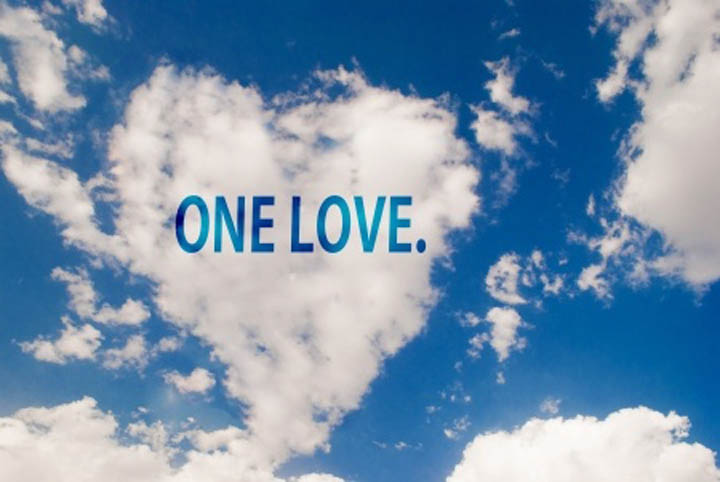 What could be more cruel?
Nothing more than the idea that there's only one.
One love.
One him.
And only one.
You miss your chance, you mess this up, you screw it up – and you're done.
One chance to get it right.
One chance to make it work.
One Mr. Right.
One soulmate.Continue Reading