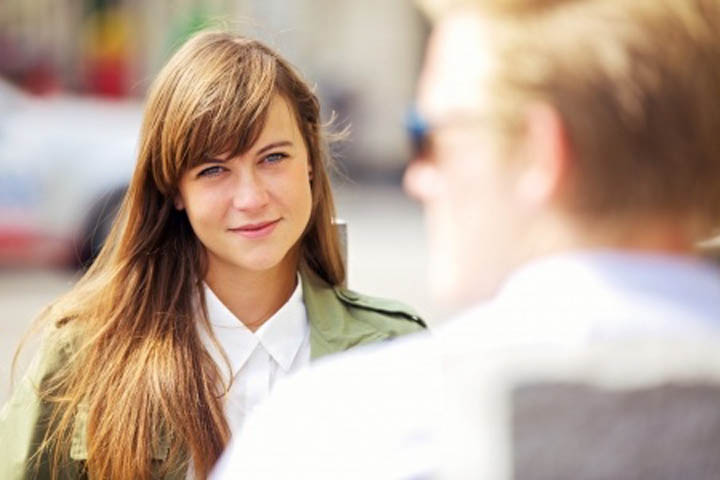 Beautiful Mia writes to tell us about her fear that her boyfriend of 2 years may be losing interest in her.
Here's her email:
Hi Jane,
First of all, I just wanted to say I love reading all the advice you give, even when it's not relevant to me. You have such an addictively soothing way with words!
I was hoping you could give me some advice about my relationship of almost 2 years.
When we first met, my boyfriend and I hit it off immediately. We were so excited to talk, text, call, and arrange dates with each other as much as possible.Continue Reading