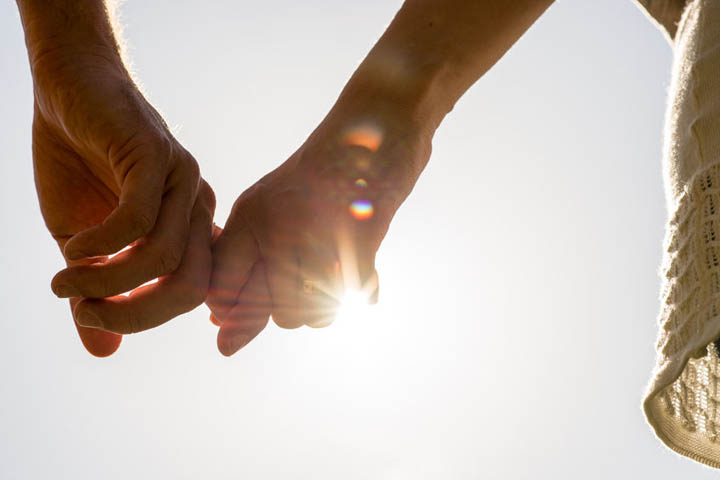 One of our gorgeous readers, Holly, is currently going through what so many of us have gone through before. Things were going so well but now her boyfriend has changed and he's getting distant. She's wondering if she should hang on, or just let go.
Here's what she wrote:
Hi Jane,
I've been with my boyfriend for a year now.
I moved in with him soon after we met, we were having a great time and I was so happy. We were always together and out doing fun things all the time, out for meals, visiting family together, taking trips on holiday, planning ahead.
He told me how much I meant to him, how great I was, and we were so in love.
However, I feel things have turned for the worst recently - as the relationship towards the end of the year we began to argue a lot in the house and he began to get upset living with me.Continue Reading