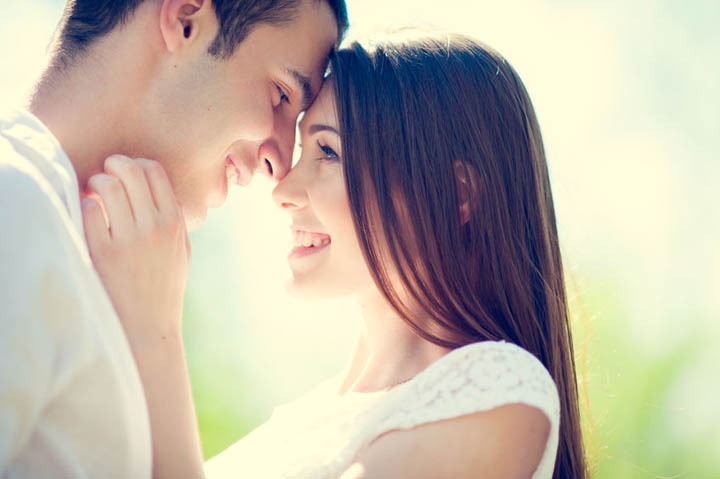 This week the letter comes from one of our amazing anonymous readers who I've called "Heidi". She writes in to talk about her insecurities with the man she loves. Sound familiar? We all have them, in one way or another.
Here's what she had to say:
Hi Jane.
I'm 23 years old and I've been in a relationship with my current boyfriend for almost three years now and it's been going really great. He's an amazing guy and has never done anything to betray me, etc.
My problem, though, is my insecurity about this relationship. I know I love him and he loves me back but what if he finds someone prettier or smarter than me?
He's friends with loads of girls, not close to them but he knows them well. What if he starts liking one of them more than he likes me? He's known me for 5 years and I admit it can get boring at times.
Someone else could be more interesting and exciting for him than his girlfriend of almost 3 years now.Continue Reading