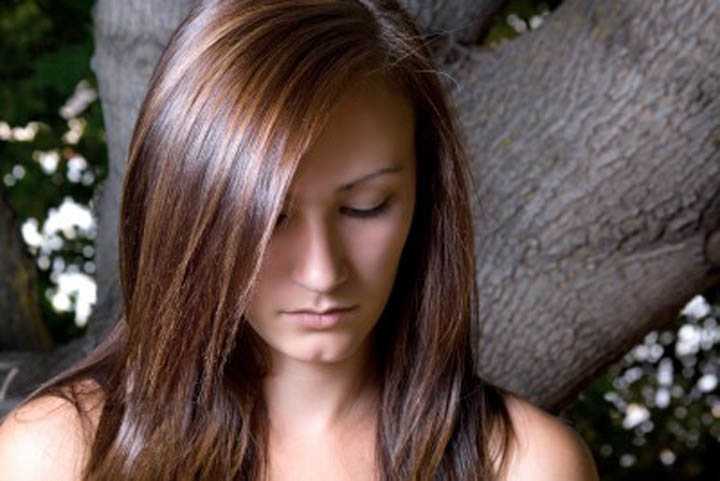 Beautiful Lara is wondering if her man is seeing someone else behind her back (her letter has been edited for readability):
Here's her story:
I've been with a man for 4 years. We used to laugh, go out together, be intimate. He would communicate.
He used to spoil me. Now he doesn't.
Now he comes over at 11 PM, and all he wants to is watch movies. He doesn't text, rarely calls. He used to come over on Friday's, but now I often don't see him all weekend.
I've never been to his house, I've only met 3 of his close friends, and I've never been invited to any of his family events.Continue Reading