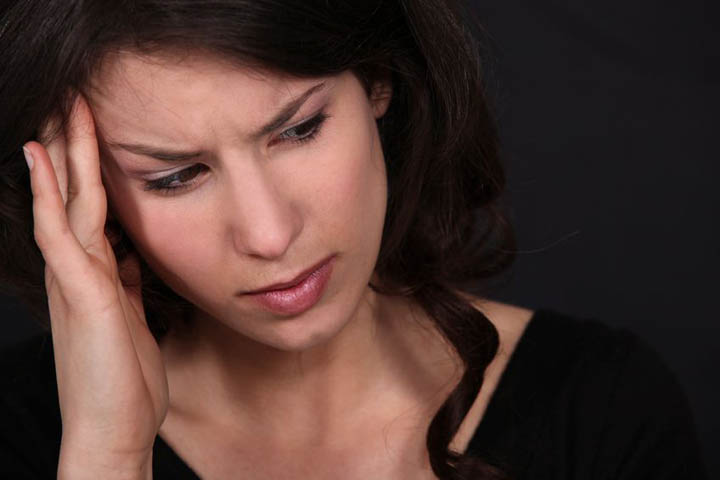 You've waited.
You've given him space.
You've waited some more.
You've initiated contact with him when you could wait no longer to understand what is going on. And yet he treats you like it's nothing.
Like you are nothing to him.
He agrees to talk, but can't even confirm this and leaves you hanging.
Let him go. Let it be.
You deserve so much more than this. So much more than him. Yes, he looked at you like that; yes, he gave you all those signs that seemed to say he was in it, too. But for whatever reason, he's not there.
Maybe it's his busy job, maybe it's his past, maybe it's a million other things that you could drive yourself crazy over trying to figure him out.
Don't do this to yourself.
You are such a gift to someone who will not treat you like this! There truly will be someone who actually pursues you; someone who will look at you like that and back it up with his actions and behavior so that you will never have to question yourself like this.
Let yourself feel the loss of what you're sure could have been.
Feel it all.
Allow yourself to think about him until enough time and space go by to bring you back to yourself. Back to that beautiful woman that deserves more from love than this.
If he really is for you, if this is truly meant to be, you will know. He knows how to contact you.
But for now, live your own life.
Do those things that make you happy and bring that smile to your face and joy to your life. Be gentle with your precious heart. Unless he sees you and treats you like the gift of love you are, he's not worth what you're putting yourself through.
No one is!
Love,
Jane