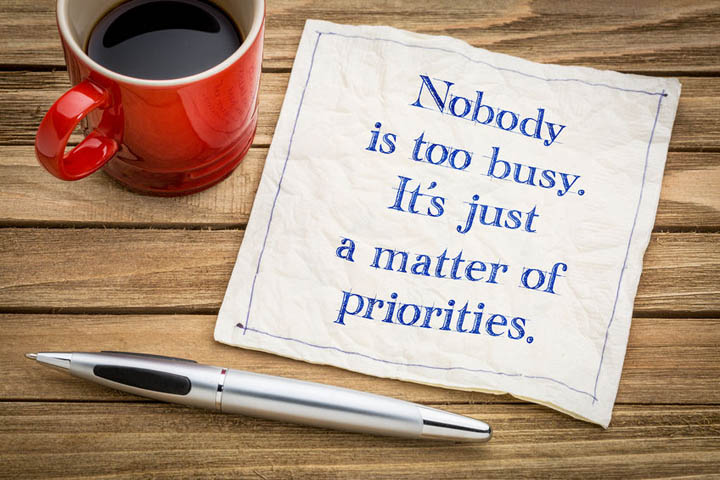 One of our beautiful readers, signed "In love with love", has a story that so many of us can relate to. The boyfriend that just can't seem to make time for (or commit to) a real relationship.
Read on for the full story:
Hi Jane,
I stumbled across one of your blogs, incidentally, a few weeks ago and have been hooked ever since.
You have a unique way of nailing all the issues with dating and love right on the head - it's to a point where you're reading, you think these blogs are made solely for you and speak to your own experience.
So Kudos for proving that relationship experts DO exist.
Anyhoo, I'd like to gather your thoughts on an issue that I've been dealing with. It's been some time since I've recapped events but I'll try my best to make it sensical.
In laymen's terms, I think I've fallen in love with someone who might love me back, but isn't letting themself. The only real excuse I've gotten is because he's too busy for a relationship because of work.
I don't buy that because I believe we make time for the  things and people we want. And if that's not me, why not just say so?
This would be a much easier pill to swallow if he would say he's just not that into me or doesn't see us working out. That I can understand. But this limbo we've been teetering in for months is mentally debilitating and hindering me from moving on.
Can you please advise?Continue Reading