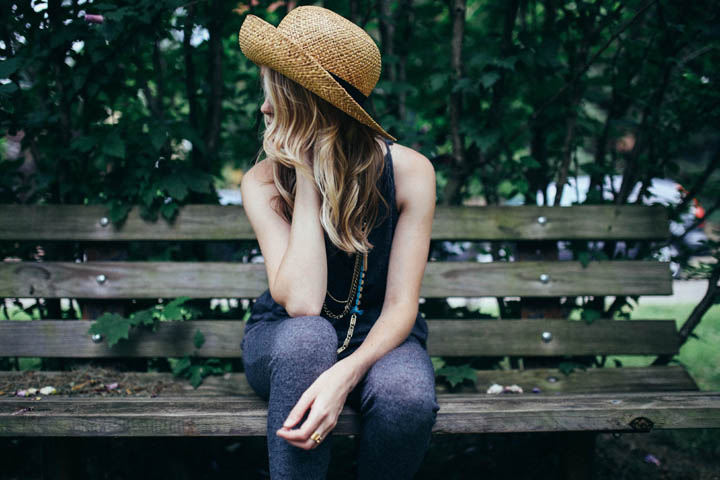 Beautiful Kim writes to tell us about an emotionally unavailable man that she's fallen for.
Here's her email:
Dear Jane,
I have read your articles and wondered whether you might be able to help me.
I am a 54 year old woman. I married young and stayed married for 22 years. My husband was very controlling and so we did not have friends.
Eventually one of my sons told me to get away from him and I found the courage to leave.
I have a good job (clinical nurse manager.) I have nice girlfriends who care and support me and I live alone in a little cottage with my little dog.
For 7 years I had not felt I wanted to be with any man. Then 4 years ago I met  someone, a doctor from Poland who works 2 weeks on and has 1 or 2 weeks off when he goes home to Poland. He is 39 years old.Continue Reading