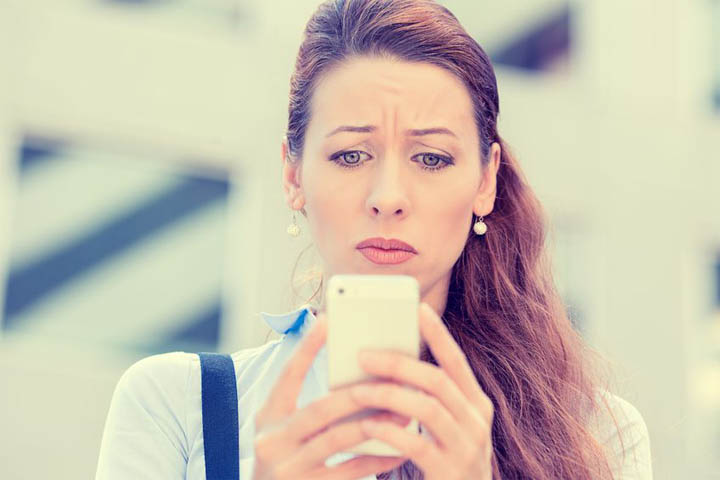 Beautiful Melanie is feeling "dazed and confused" (her words) over whether she should choose commitment or chemistry.
Here's what she wrote:
Hi Jane,
I have been following your program for several months now and read many of your stories. I have followed your advice about an ex-boyfriend (who moved and is now long distance.)
We tried to make things work for the last year as long distance, but he had an issue with being alone and also is going through a divorce for 3 years that is still not final. He has been unable to commit to anything at this point.
We were together for a year, then he had to move for work a year ago. He lives 3 hours away.Continue Reading