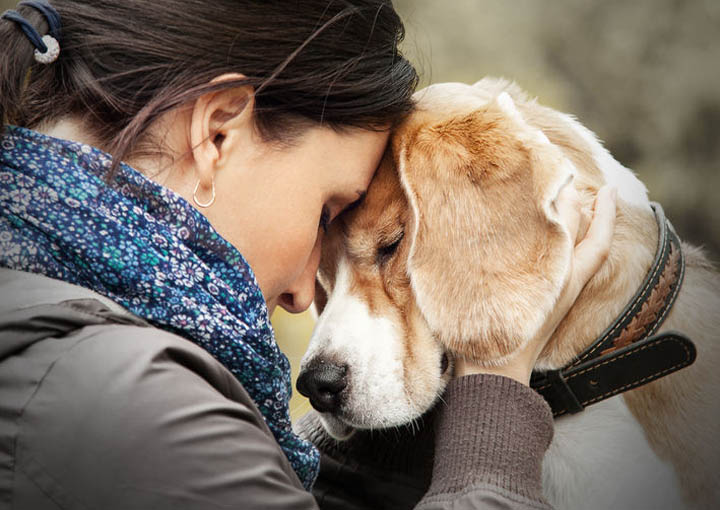 Our beautiful friend, who has signed herself "Confusing Journey", has been on quite the journey indeed. She's wondering if he'll ever propose, or if this should really be the end. Read on for her story...
Here's her letter:
I have been with my boyfriend for 9 years. We met when we were 17 and 19.
We have had a great relationship, with some hiccups a long the way, him leaving, back together, me leaving... back together. The longest we ever separated for is 3 weeks though.
All of those issues occurred early in our relationship when we both were so young and we always worked through the issues. He is fun, but serious at the same time, a business major. His family says he has always been a 40 year old in a boy's body. Lol.
He is confident and determined and is stable. I am outgoing and funny and care free. Kind of opposites, but I have seen his outgoing side and he has always been my rock.
Welllll, we were still not living together, but at our 7 year mark he decided that someone else had caught his attention and that he wanted to pursue this person.
He broke up with me and I was devastated to say the least, but in his defense he was completely up front and honest about it the whole time and 2 weeks went by of him in this limbo of does he want me, or does he want her.
Finally, I chose for him. I left for good.Continue Reading