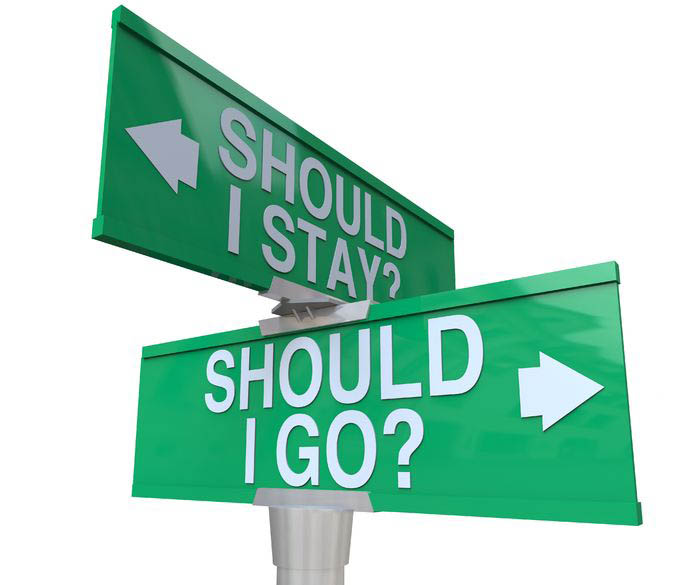 Our gorgeous reader, who has called herself "So Stuck", is exactly that ... so stuck. She just doesn't know what to do.
Here's her email:
Hi Jane,
First of all, thank you for your website, it has helped me in so many ways... This community you've created is making me see I'm not alone, thank you!
I need your help, I'm stuck...
I've met this man 15 years ago, we became friends. He had a girlfriend at the time and he married her, they were married for about 15 years and separated last year.
They got divorced around the same time we started talking again.
We started going out and it was perfect... For about 6 months... For the next 6 months my life became pure anxiety until he broke it off - we were together for a year.
We were planning to live together, get married, have children... the whole package. We wanted the same things. I couldn't be happier.
I've never met his family.Continue Reading