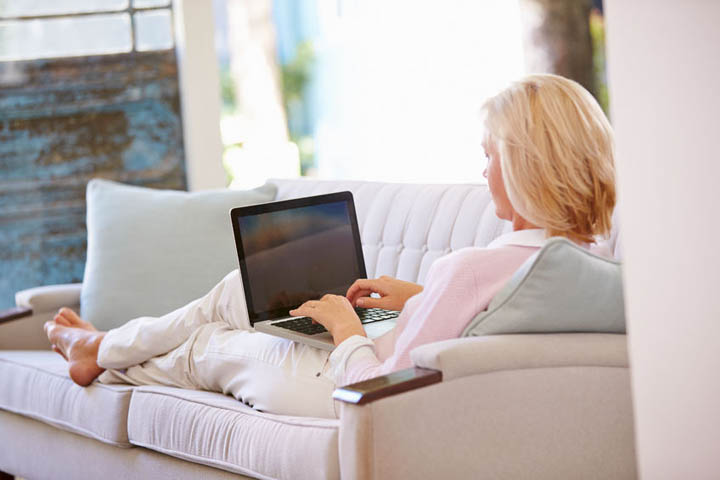 Last Friday's post generated a lot of valuable conversations! I want to thank each and every one of you for having the courage to speak up and say what it brought up for you. Now you have something more to work with that you didn't have before!
What did I mean about the difference between following someone else's advice or particular rules, and making them one's own? Why was there so much confusion about this vagueness, and why is it actually a very good thing?
Well, let me first back up.
When you reach out to me, there's a reason. You know there's something you need, and even though you don't know what that is, you sense you're close to an answer and just need that personal response to get it.Continue Reading