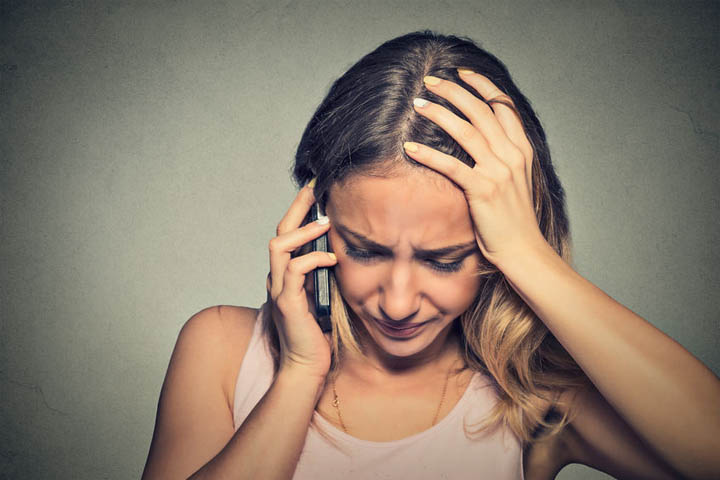 Our beautiful friend, who has chosen to remain anonymous (I've called her "Hurt"), feels like she's been lied to by the man she was dating.
Here's her story:
Last year around this time I started "talking" to a guy that had been my friend for the past 7 years. I knew him because he was friends with a guy who I previously "talked to" but ultimately nothing manifested between me and his friend and to be completely honest his friend was a terrible person with no real good intentions for me.
So after years of flirting we started to actually act on our feelings and started doing relationship things.
Always going out, spending quality time with each other, meeting family and friends. Everything that a couple would do.
And the moment that I felt was a serious "we must be heading towards a relationship" moment is when he confronted his friend like and man and told him what was going on between us. To make a long story short their friendship ended because of this.
Everything would go well then around the end of the summer I started to see signs that something was going on. Something was off about him.Continue Reading