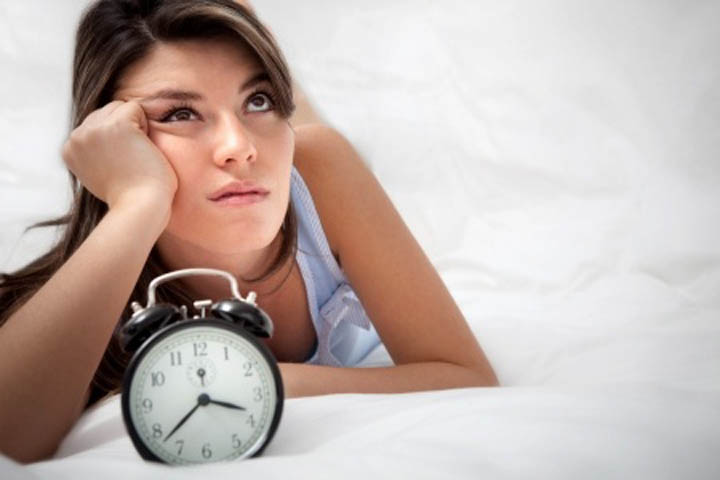 It's one of the biggest questions I hear over and over again: "How much more time should I give him? Have I really wasted the best years of my life on this man?"
Our beautiful friend, Louise, is going through this right now and has been for the last five years.
Here's her story:
Hi Jane
I've been with a guy for 5 years now.
I've known him for 13 years in total and when I moved to my new city he got in touch and we set up home together pretty much straight away.
He initiated us getting together and said although he was living with someone (they own a house together) they were splitting up and there was no future in it - and said we'd get somewhere to rent for a year whilst he got their house sold and all matters tied up.
They were not married.
Every year since then I have expected some movement - a house valuation, conversations about what happens next, discussions of the future etc. There has been nothing - he just clams up every time I raise the subject and says he "doesn't know".
His ex gf has been living at the house ever since and still wants him back.
We have had three big arguments on the subject in 2013, 2014 and 2015 and still nothing has moved. He hasn't even looked seriously into buying her out (just says he can't). He'll do anything to avoid tackling the subject but insists he wants to be with me and that he doesn't want to return to the house like nothings happened, but obviously I'm beyond frustrated.
I'm third place after a house and an ex gf he says he doesn't want, and I've wasted five years of  my life and quite probably the chance to have kids. I gave him everything but he's just gutless.
It's over for me now - what on earth is wrong with him? I just don't understand!
- Louise
My Response:
Dear Louise,
Nothing has moved. Every time YOU raise the subject, he says he "doesn't know". YOU expected some movement. It's been five long years. You're third place after a house and  an ex he doesn't even want.
Of course you can't understand because there's nothing to understand, Louise.
He's doing what's working for him even if he doesn't know what that is. Sometimes doing nothing can work for someone. Sometimes not moving forward works really well for someone. Sometimes staying stuck and saying "I don't know" works really REALLY well for someone.
There's something here for you to see, Louise. It's someone who this is obviously working for. And it's obviously not you.
It's working for him.
Of course you had an expectation of how things were going to go because that's how things work in your world. But your world isn't his world, Louise. That's the first thing we have to understand.
Nothing has moved because he doesn't really want things to move.
Someone who wants things to move, moves things. Someone who wants things to progress, does what it takes to make them progress. He doesn't only pay it lip service. He DOES something about it.
From what you've told me, this isn't your man.
Be grateful it's only been five long years, although I know those five years have felt so costly for you in so many ways. I hear your story from women who are going on ten and twenty years and even longer with men like this and are still "trying to understand".
We're oh so understanding, Louise, but we're beginning to discover that understanding has its own limits. We have to find what those limits are for ourselves. And then we need to set them.
There is no understanding a scenario like this, Louise. There is only accepting the reality of what is, and recognizing the difference between what we want it to be, and what it actually is.
You can't change him.
You can't make him do what he obviously doesn't want to do for reasons that have everything to do with him and nothing – read that again – nothing – to do with you. Don't take that kind of stuff on. It's all his, not yours.
You're free now.
Even if free is the last word you'd use to describe how you feel right now. Because five long years is enough – more than enough – for someone to make up their mind to actually DO something.
I hope this helps.
Love,
Jane
What do you think? Can you offer Louise any other words of advice, understanding, or encouragement? Please share them with us in the comments!