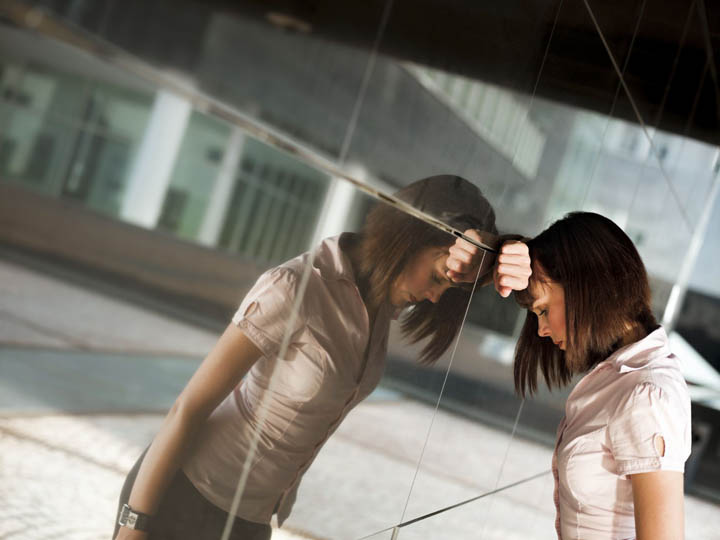 One of our beautiful readers, who calls herself "Bdoll", has been with an emotionally unavailable guy on and off for the better part of the last five years. He had consistently told her that he didn't want a serious relationship, only to suddenly break up with her and start a serious relationship with another woman.
Here's her email:
I dated someone for 4.5 years on and off.  They say when someone says they don't want to get married, or have a long term relationship, it means "with you!". Or does it mean 'in general'.
He told me from Day 1, that he did not want a relationship, but had one in every sense of the word anyway. The chemistry between us was like nothing I had ever experienced before, it was the pinnacle of any adult relationship I had had previous.
The timing was not right for him, and I believe this to be critical for a man.
This was a 52 year old man, never married. Very charismatic, educated, smart, and had been in plenty of relationships, live-in and long term. Had his choice of woman, always. But wasn't settled in his career, and very unhappy about it.Continue Reading